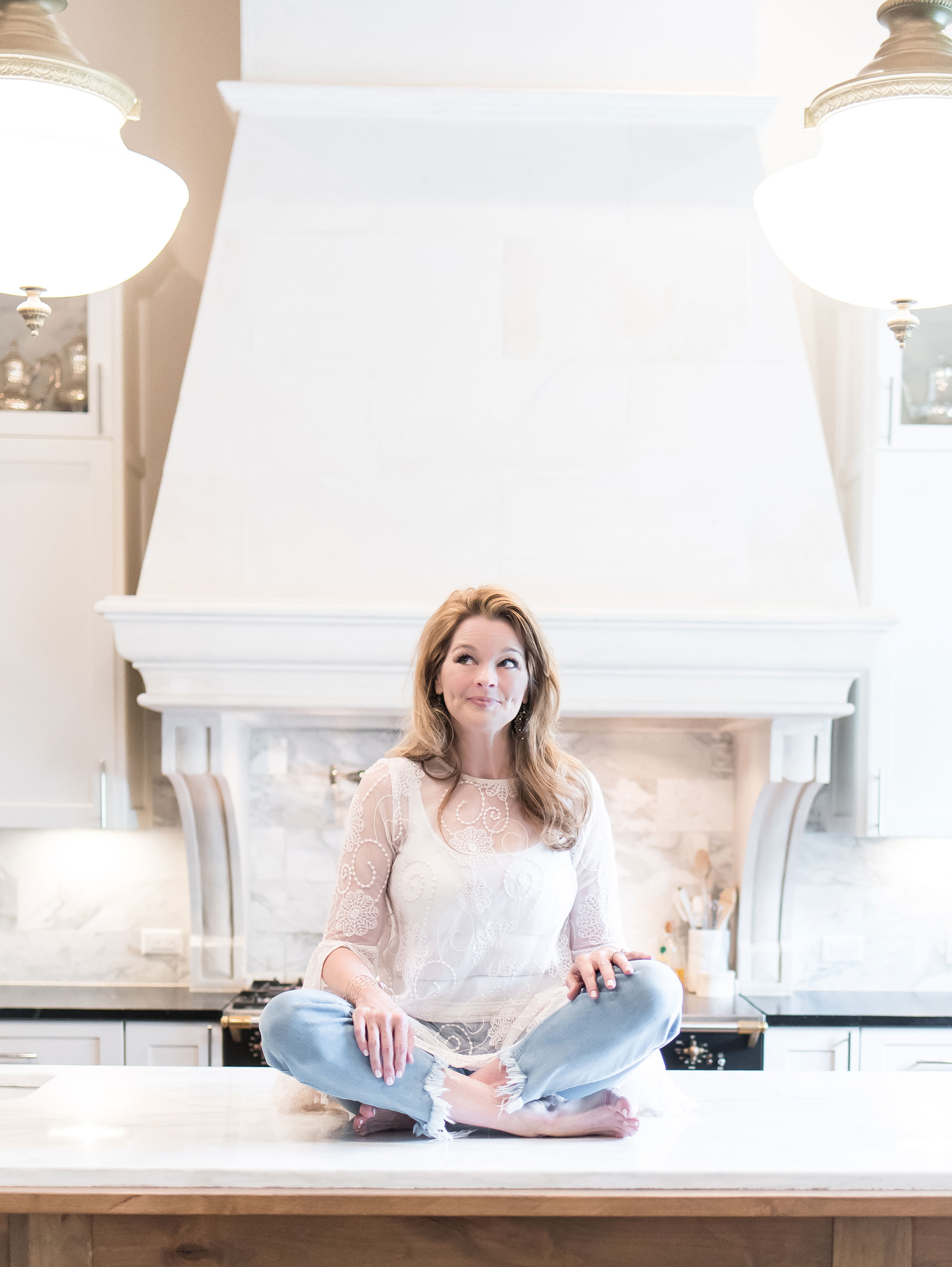 Julie is a disciple, reader, writer, runner, photographer, wife to Michael, mom to a bunch.  She serves as the Pastor of LifeWomen Women's Ministry at her home church of LifeAustin in Austin, Texas, where Randy Phillips of Phillips, Craig and Dean serves as Lead Pastor. Julie is honored to be a featured speaker for Compassion International. She is also the Founder and Executive Director of Legacy of Hope Austin, a non-profit dedicated to serving families with children with special needs. Legacy of Hope provides dance classes and performance through their 2dance2dream program. This program is provided to families through the generosity of donors and corporate sponsors.
Julie is also the host of the popular The Modern Motherhood Podcast from All Mom Does/Crista Media, with thousands of downloads each month. She's welcomed guests Beth Moore, Priscilla Shirer, Bob Goff, Max Lucado, Scott Hamilton, Emerson Eggerichs, Jennie Allen, Jamie Ivey, and more.
Julie's best-selling book, Raising an Original, from Harper Collins/Zondervan, was released in September, 2016. A popular speaker and teacher, Julie speaks on a variety of platforms in both church and business settings.  She has been blessed to share the stage with such talents as Lysa TerKeurst, Mandisa, Anita Renfroe, Candace Cameron Bure, Natalie Grant, Sheila Walsh, Ellie Holcomb, Tim Tebow, Mark Batterson, Ted Dekker and William Bennet.  She narrates audiobooks for Thomas Nelson and Zondervan (you can find a list of her audiobook narration here). Julie is also a writer for All Mom Does, part of the CRISTA Media group, and is also an on-air contributor with Steve, Amy and Friends in both the Austin and Seattle radio markets. As a mother of eight, she often speaks on parenting, leadership, women's issues, life balance and history. In addition to writing her own books, Julie co-writes for select clients as well. (For voice-over and on-camera work, writing ghost-writing projects, and speaking date inquiries, click here).
Receiving her Bachelor of Science in Pre-Med/Psychology and her Bachelor of Arts in English Literature from Abilene Christian University, Julie began her career in radio and television as an anchor and reporter. After the birth of her first child, she continued to work in media as a voice over artist and on-camera personality in advertising.  She also owned a successful professional photography business and continues to enjoy wielding the camera.
Married to her college sweetheart Michael for almost 30 years, she is mom to Madison, age 28, McKenna-Jane, age 24, Justus, age 22, Maesy, age 20, Jairus, age 17, Journey, age 15, and twins Merci and Jakin, ages 11.