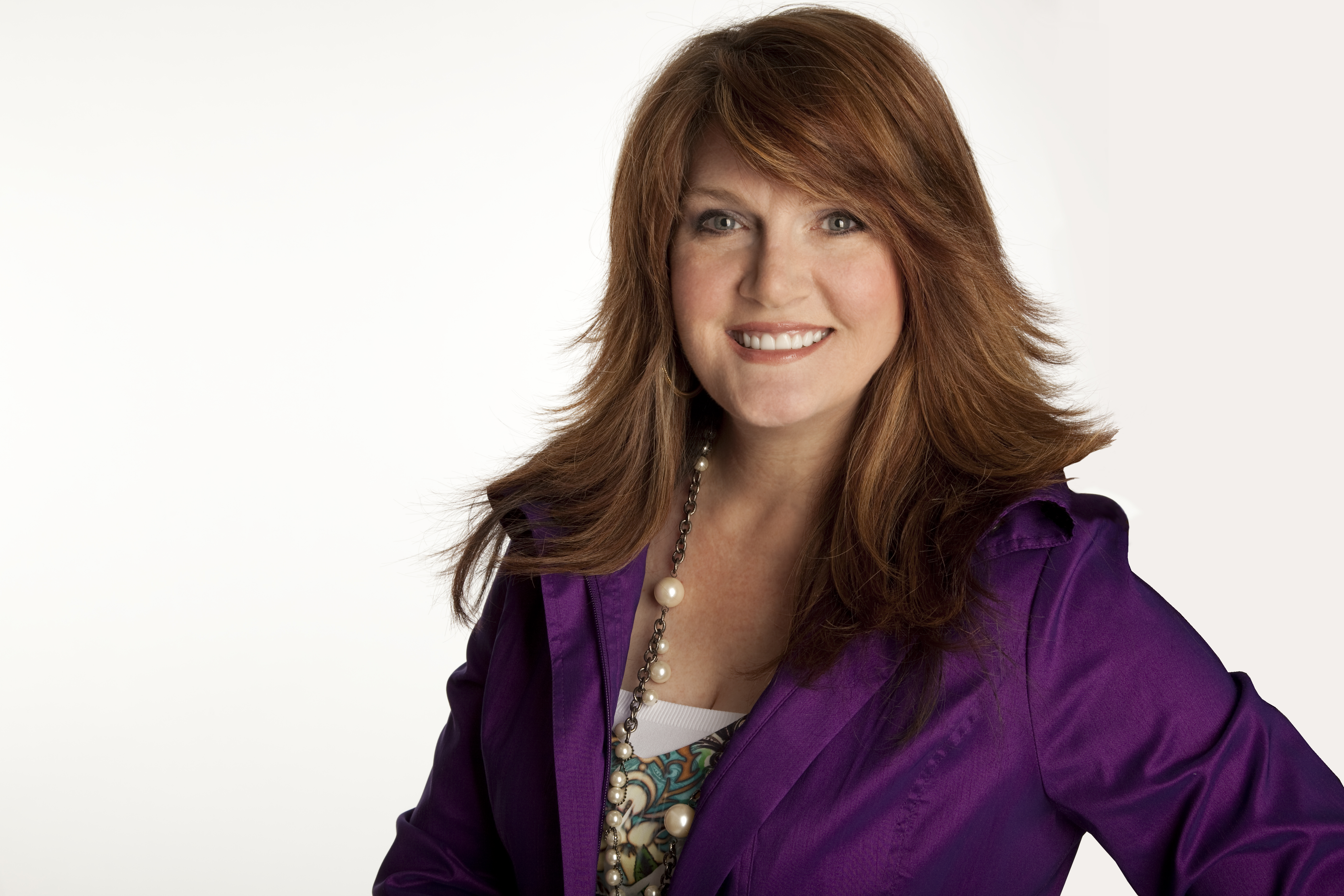 Maybe you're in the middle of raising kids. Maybe you're helping your spouse get his career off the ground. Maybe you've ended one job and you're trying to figure out what's next.
Whatever season it is for you, it can sometimes be tempting to ditch a dream that been in your heart in the face of the responsibilities of 'reality'.
I've been there. On some days, I feel like I'm still there, trying to evaluate what's really a lane that is for me…and what just needs to happen to pay for college for all these babies of mine.
I had the opportunity to talk to Anita Renfroe on the latest episode of The Modern Motherhood Podcast about this topic, how it affects women. She speaks such wisdom into this area: she herself didn't begin making a run for comedy as a career until she was over 40. She was still actively mothering three kids and had been helping her husband in his career as a pastor. She says, "Sometimes the things that make us weird, the things we think make us weird are kind of our calling cards or a clue to what God hardwired us to do and give us the most satisfaction. So that was a long slow burn between the time people are saying, "You know what, you're really funny" and the time I believed it."
What is it for you?
Is there something that people notice in you, ask you if you're going to pursue, seek you out for? Are you paying attention to that, or do you blow it off? It might be time to pay attention, to consider that perhaps they are confirming a path that God might have just gifted you for.
Do you remember that this season of life you're in is a season? I've been mothering for so many years, with the number of children I have and the span of their ages, that I've still got young ones living in the house and am still going through multiplication tables with them on the reg. But it does take my breath away that we've already got several kids who are launched. These active years of parenting will have their season, and it's important to keep that in mind, to continue to nurture your interests and gifts that aren't part of your parenting lane. It helps ease the empty nest thing of tomorrow and can keep some sanity in your potty training today.
Can you reject the lie of our society that a successful career foundation has to be laid in your twenties or thirties? 'Cuz it's just not true. History is full of people who came into their professions, their callings, long after the short timeframe most typically embraced. Look, there's no hard and fast universal rule that requires you to know exactly what you want to do for all your life and is your bliss by a certain decade.
I'd love for you to take a listen to the latest episode of The Modern Motherhood Podcast (and subscribe!), where Anita unpacks all kinds of wisdom about her journey from the life she loved raising her kids to the comedy career she adores that came later in her life. Anita's witty and wise insight will encourage you in whatever season you are in, whether you're hanging on in a job you hate, to the depths of potty training a toddler, to the echoing empty next question of 'Why next?" It's a conversation you don't want to miss.