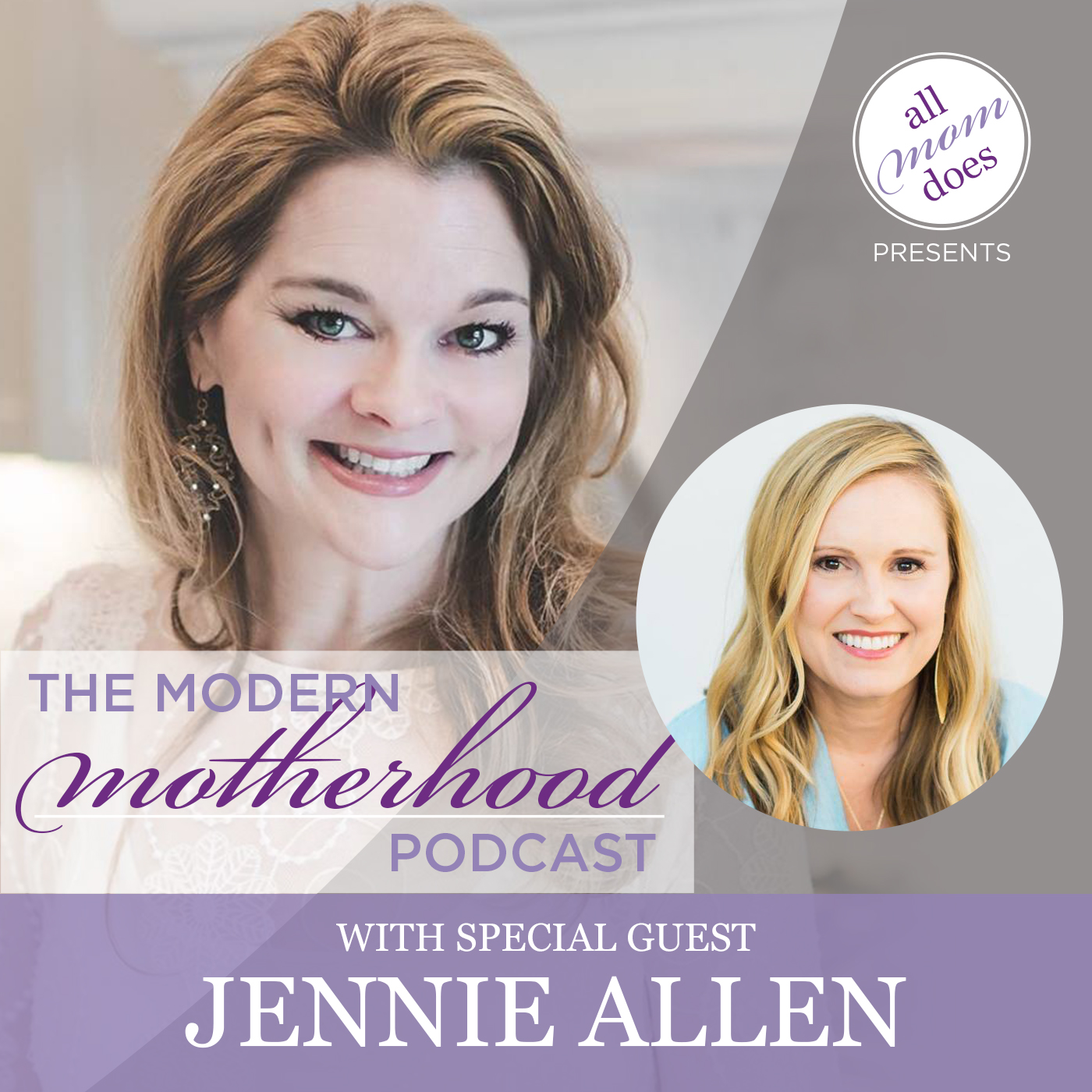 Do you find yourself in a hyper-connected world often feeling…lonely?
Excuse the irony…but you're not alone.
On this episode of The Modern Motherhood Podcast, I sit down with Jennie Allen, best-selling author and founder of one of the most powerful women's faith movements. With the IF Gathering just a couple of weeks away, we talk about why the IF experience has been so catalytic, how community is critical to our spiritual development, and how deciding to invest in three relationships for three years, intentionally and with our calendars in front of us, might just be the way to change the world.
Take a listen by clicking here~and make sure to subscribe and rate the podcast. It helps so much!
xoxo,
Julie