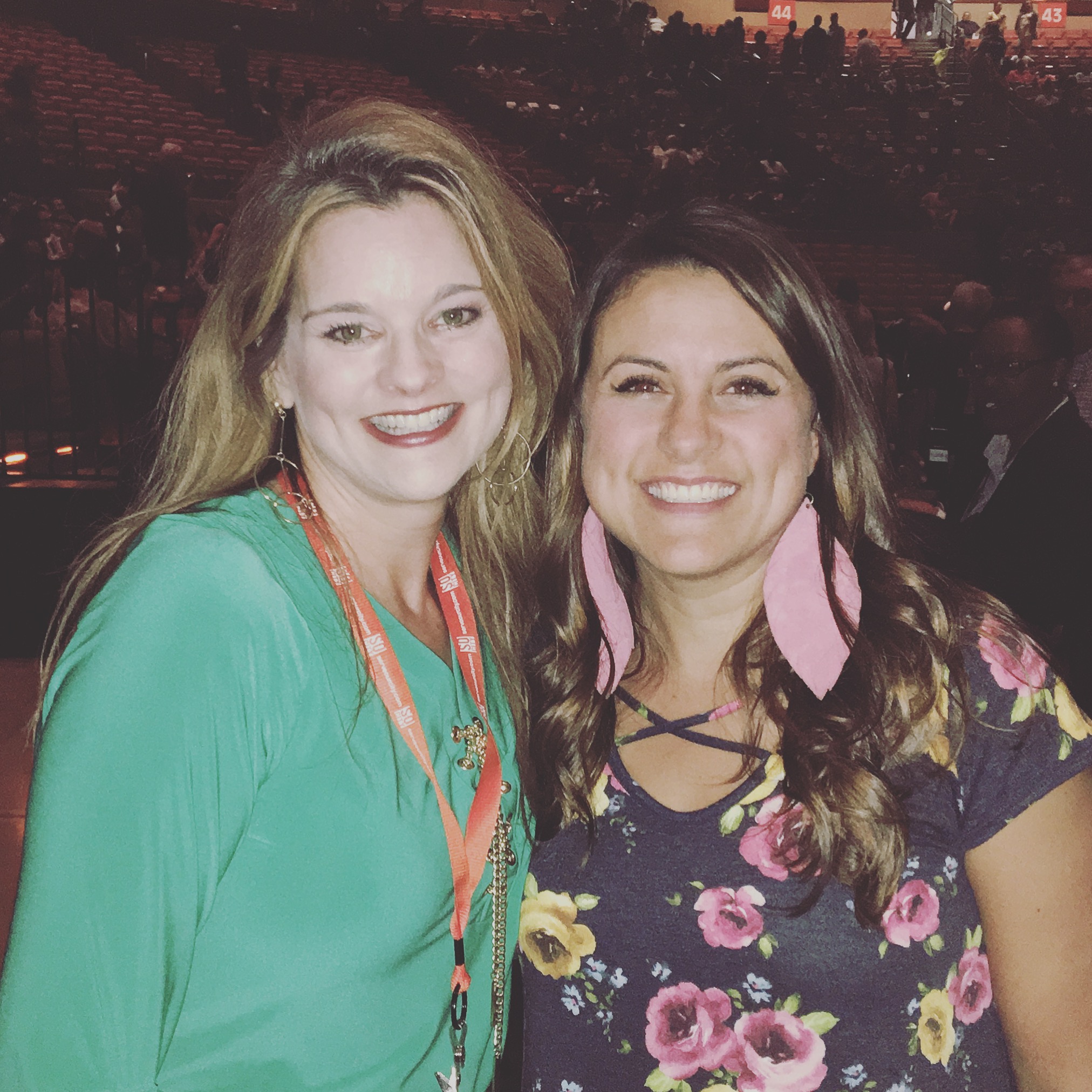 Well.
Here we are.
Launch day for The Modern Motherhood Podcast!
I'm still sorta kinda mostly stunned that we're rolling. Absolutely thrilled. And amazed.
I talked about this in my newsletter this week (have you subscribed yet?), this dance in knowing what to 'yes' to…and what to say 'no' to. How to find God's direction in all that.
Not that I've got it all figured out into a neat formula. Heavens, no. But. I'm listening and learning.
And when we kept getting more green lights than yellow or red for the podcast, it became a 'yes'.
I'm so glad. And thrilled.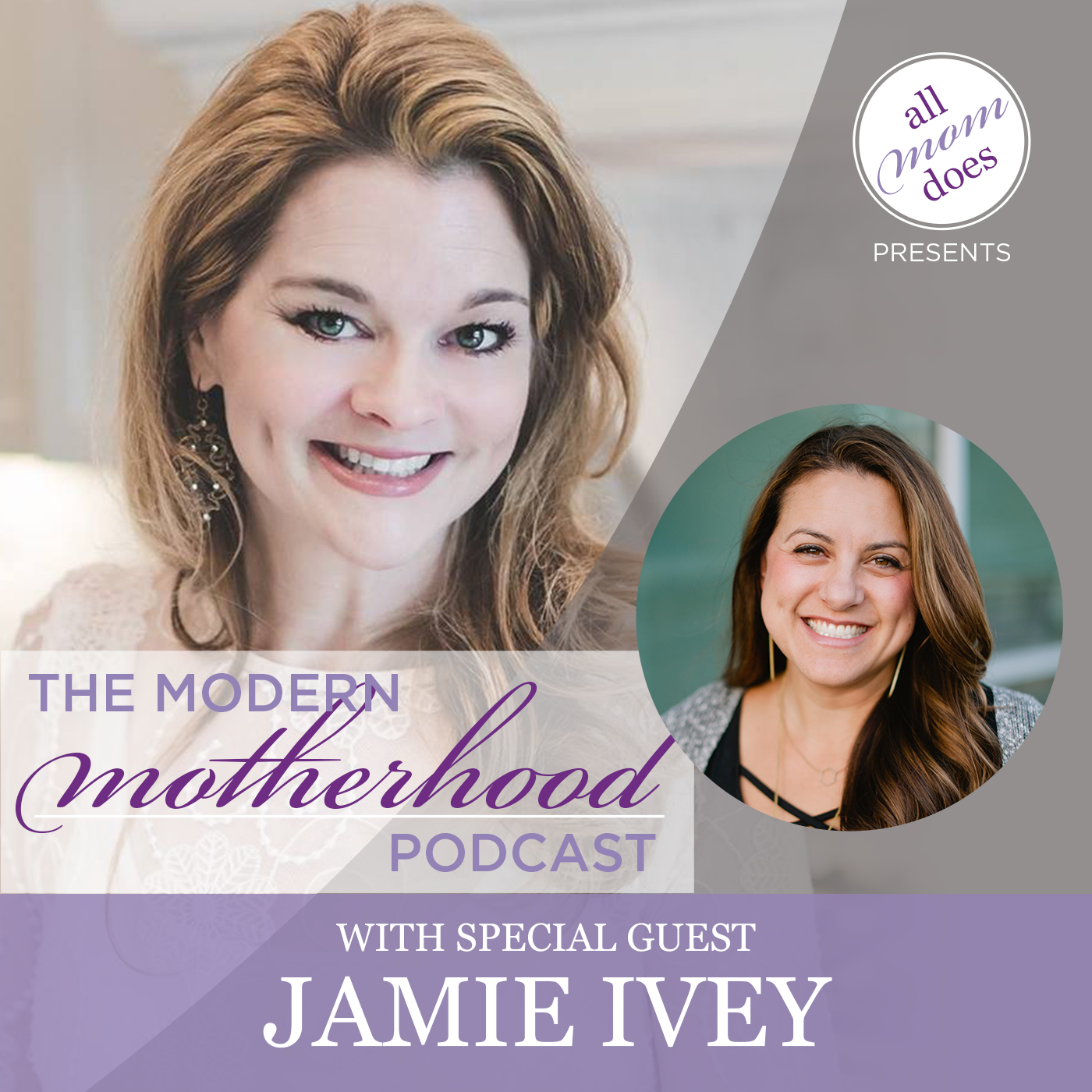 Jamie Ivey is our first guest and I can't wait for you to hear this conversation. Jamie is the host of the wildly popular podcast The Happy Hour with Jamie Ivey and is now also an author. She's on a mission to speak hope and encouragement into the lives of women. So many times, we can make our faith journeys sound one-dimensional when it comes to what we share with our kids about our pasts. We want to focus on the good, the noble. But what if God calls you to tell the darker parts of your story, the stuff you wish no one knew? And how do you talk to your kids about that?
Jamie and I sit down for an incredible, open, honest conversation about just that, as we celebrate the upcoming launch of her new book, If You Only Knew.
And I have this request.
The most powerful way to get the word out about content that speaks to you, that encourages you, that makes you think, that brings you tools and inspiration, is YOU. Your willingness to share with your friends. You sharing. You subscribing and rating the podcast.
So, would you please? It would mean so much.
And I really hope these conversations, these moments to sit down and go deep into a central question, to unpack and ponder and gain wisdom, I really believe it can help us come up higher and live with greater vibrancy and intention.
You can check out the show notes by clicking here.
xoxoxo,
Julie