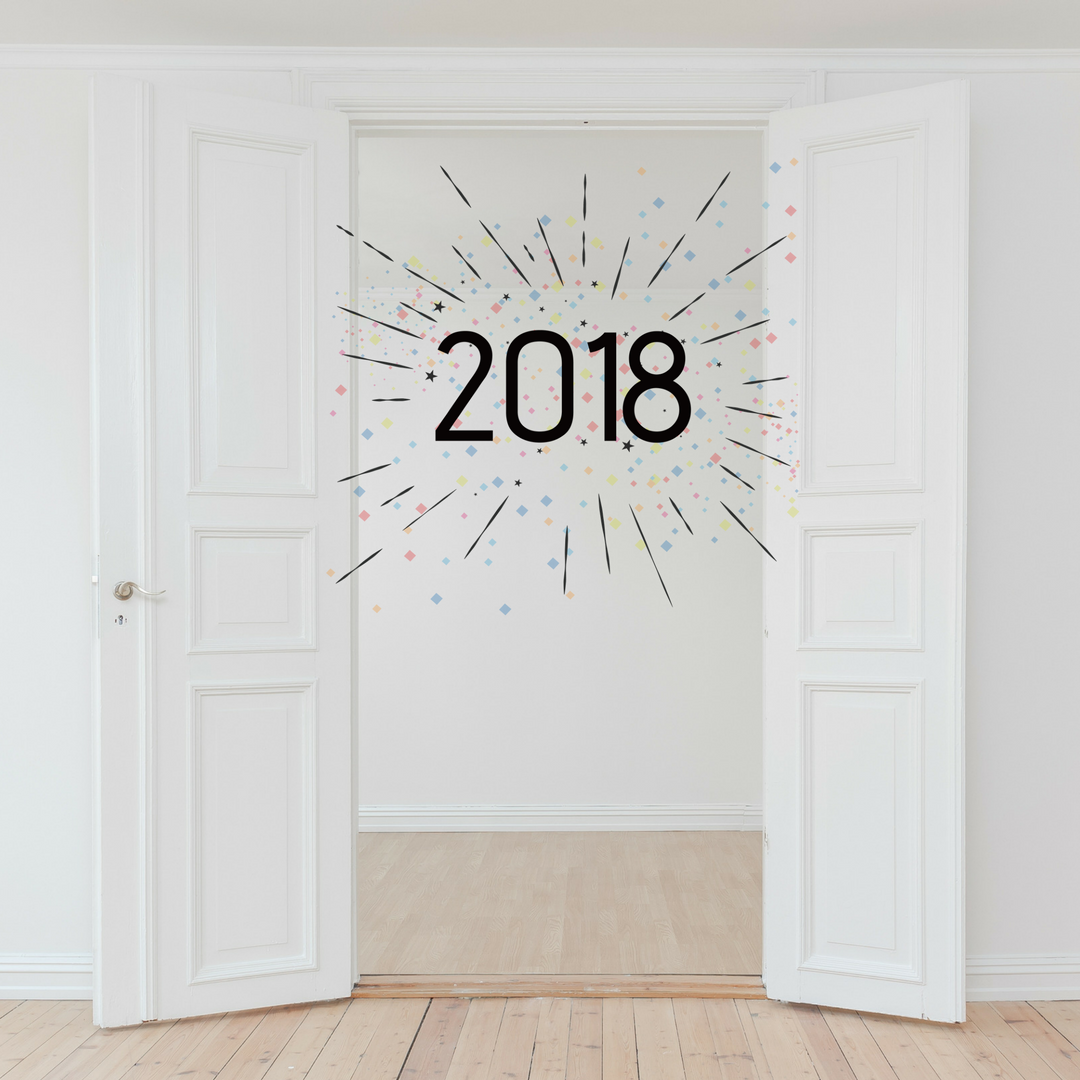 We keep moving forward, opening new doors, and doing new things, because we're curious and curiosity keeps leading us down new paths.
~Walt Disney
Here we are.
The Christmas stuff is packed away…mostly.
The holiday treats and cookies and left-over appetizers are consumed…pretty much.
And those sparkly new calendar planners and their attendant obligatory new markers and highlighters are at the ready, prepared to fill in activities and responsibilities and dreams and goals into those marching squares of days.
We've all got new things on the horizon, some exciting, some challenging, some scary in a good kind of way. And we'll keep opening new doors into new seasons as the minutes and the hours and the days progress.
I've got some fun things coming up for you in the next few weeks. Things I've kept a lid on until now. Things that I've been working on and praying over and wringing my hands and quietly celebrating until it was time to tell.
And it almost is.
So stay tuned.
And if you want to be one of the first in the know, make sure you're signed up for my newsletter. It will be chock full this year of extra goodies and awesome giveaways and free resources to help make this your best year ever.
Join the newsletter
Subscribe to get our latest content by email.
2018, here we come! Throw open those doors!