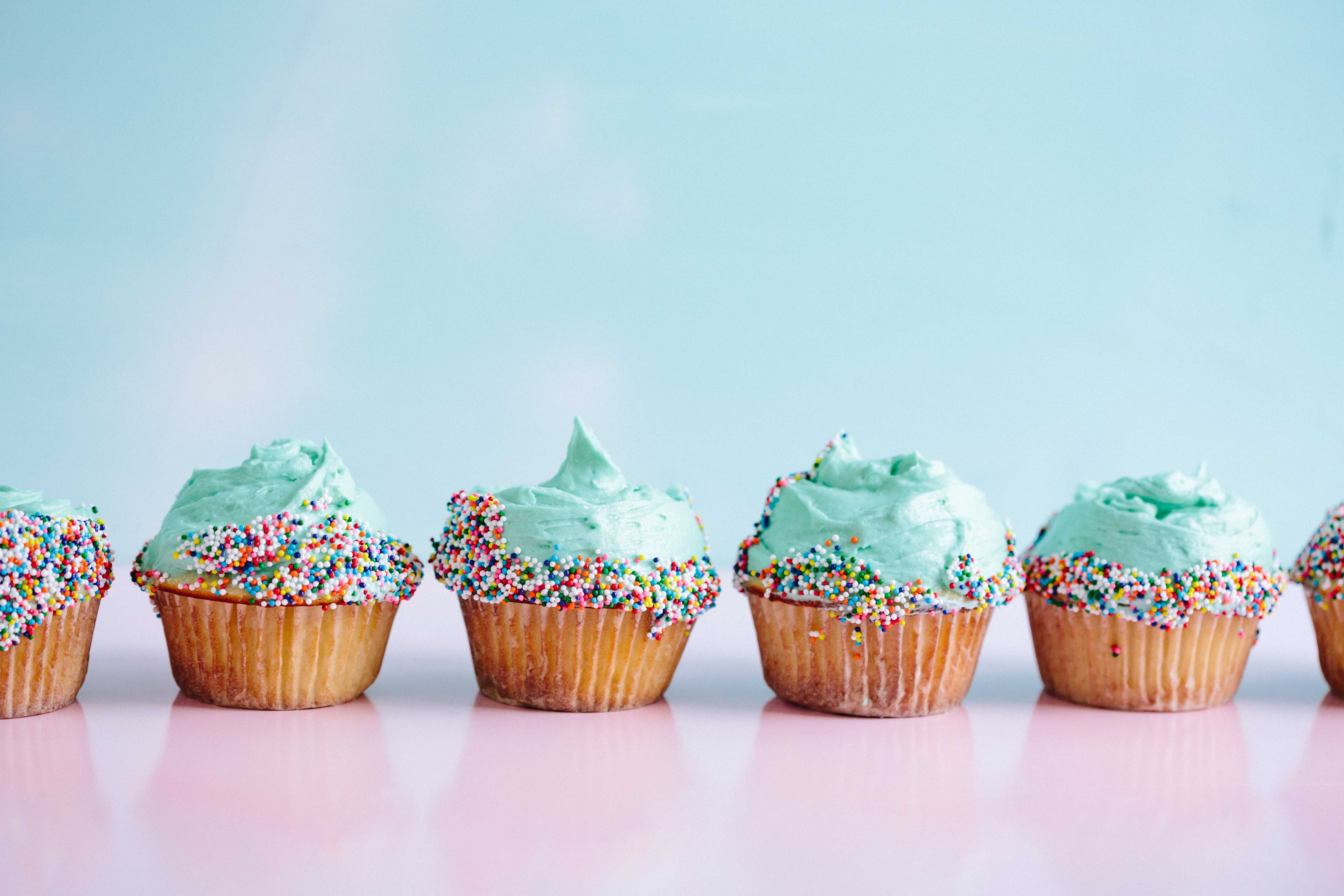 I didn't expect to be so scared.
A year ago today, my book Raising an Original launched.
And in the days leading up to the launch, I was exhilarated, giggly, pinching myself. But as the actual release date came closer and closer in the windshield, I found a surprising emotion looming.
Fear.
And an odd grief.
Which all sounds terribly ungrateful. But, believe me, the gratitude was more magnified than ever.
I just didn't know that fear and an odd grief and gratitude could be old poker buddies. So to speak.
That thing you've so looked forward to, that moment you've anticipated so much, it can make your heart spill over. And sometimes in that overflow of joy, you find traces of other feelings that have been locked away.
My pastor, Randy Phillips, who wrote the foreword to the book and who has been such a supporter, asked me after the launch how I felt the day of. And I told him, "Terrified."
He nodded with great knowing, he himself having been in the shoes of putting out into the world a chunk of your heart through your creativity and love and art, and then realizing that you have no idea how it might be received.
Scary, this seeing a dream realized. 
Because what if no one shows up, likes it, understands it, resonates with it? What if all the time and work was just…for nothing? And what if I disappoint all my people and my publisher and my agent?
And then that odd grief part.
Sad that the writing journey was over for this book. Sad that both my father and my father-in-law had passed away just a short time before and didn't get to see it. Sad that the anticipation and planning and dreaming were wrapping up.
But in that swirl shone crazy, wild, galloping gratitude. A sense that struggling to believe it was real, that the thing I had prayed for and longed for was actually coming to pass. And in my gratitude, a scolding of myself for the fear and the grief.
But maybe, just maybe, that's what true gratitude should be flavored with.
A profound sense of thankfulness, with a dawning realization that a realized vision opens up a new vulnerability. And a dash of bittersweet that the season you wanted to sprint through to get to the goal had its own lovely rhythm that you didn't need to hurry.
Now I know.
That's what I'm remembering, on this Happy Book Birthday. That scary is a part of a bigger stage, and a splash of sad can remind us of the sweet.
As part of celebrating this Happy Book Birthday, I'm putting a little twist on the tradition~~I'm the one giving away some gifts! Enter your name and email address below for your chance to win a copy of Raising an Original, either for yourself or to gift to a friend! (Please note: we can only ship winning copies within the 50 states and Washington, D.C.). We'll be announcing the winners next week!
Enter for your chance to win!
Enter your name and email address to be entered in our Raising an Original 1st Birthday Giveaway! All winners will be contacted by email following the giveaway drawing.