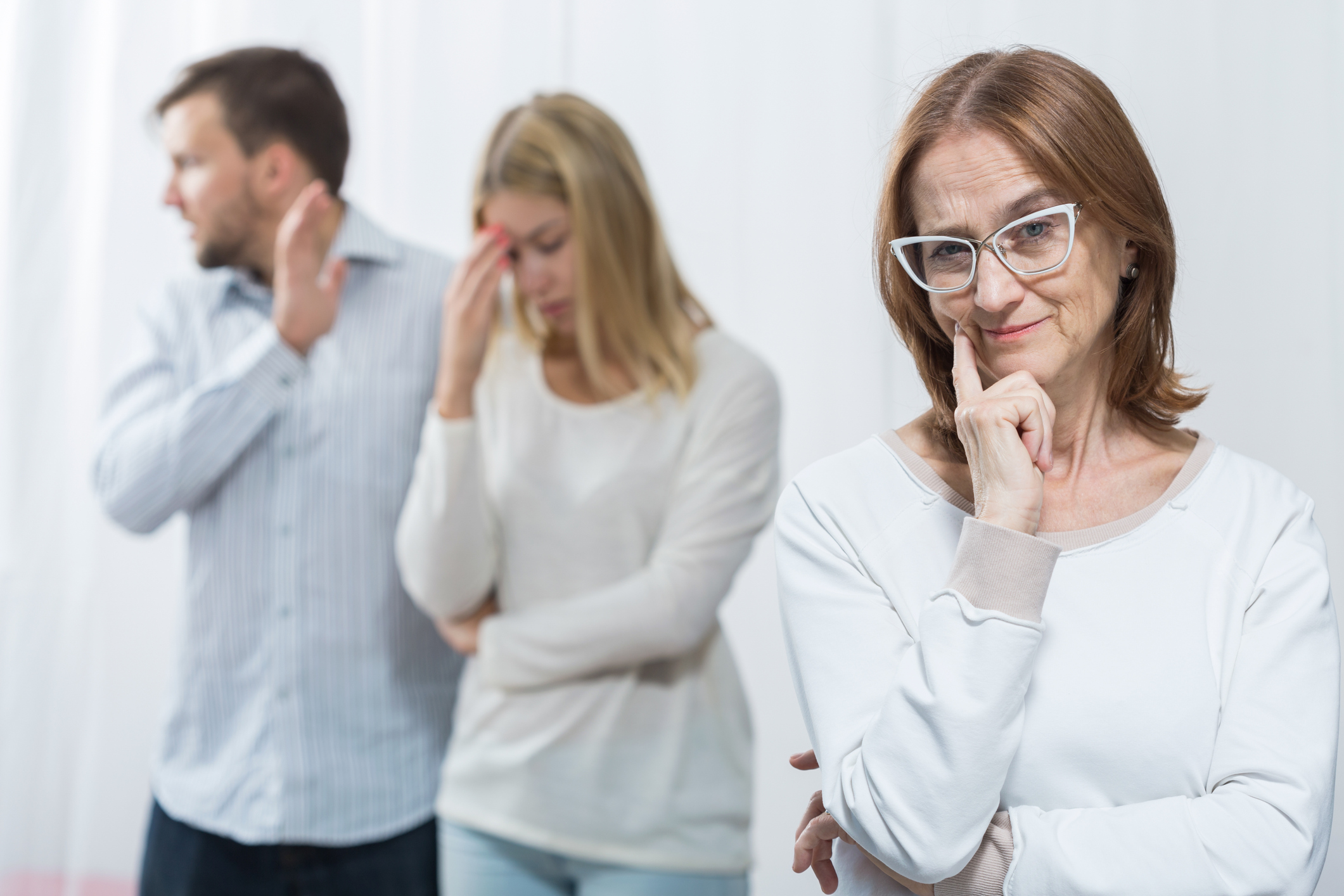 We were all in a long row, my family of ten, singing at church. At the time, my oldest was sixteen and my youngests, my twins, were newborns. My oldest kids at that point had been in the baby game a long, long time, helping me with each of their successive siblings, changing diapers, snuggling, burping. And by this point, I was no newbie myself.

Duh.

But all that seemed to be lost on the lady standing behind us during worship. She kept leaning over my oldest daughter's shoulder, who was holding one of the twins. She kept trying to adjust the burp cloth, kept trying to readjust the baby's head. I put a protective arm around my oldest daughter, thinking that would give our over-the-shoulder busybody a strong signal.

But no.

She kept trying to fiddle with the baby, kept whispering comments, even as I began to shoot eye daggers at her.

I should have been surprised.
But I wasn't. {>>read more>>}