The temperatures are climbing, the school day schedule seems confining.
It's almost summer time.
And that means my kids and neighbors and friends and work colleagues are all starting to ask me the same question: when does the school year end for our family?
The reason I field this question more than most is because we're a homeschool family. Which means I'm the keeper of the curriculum calendar, such as it is. And our take on the school calendar is a little different.
Across many communities in the U.S., there has been a trend that carries plenty of debate. Several school districts have adopted options for year-round school, to the cheers of some and jeers of others. Those who support year round school tout the more efficient use of school facilities, the ability to build in longer break times around holidays, and a more continuous educational stream, without a multi-week gap during the summer months. Those who are proponents of the traditional school year approach point out the challenges to families who may have kids on different break schedules, the difficulty in finding childcare for shorter blocks, and the need they feel kids have for a prolonged break from stressful schedules and platted days.
In all of the debate, it's actually surprising to find very little research that supports or defeats what is often central in the conversation, that one model or the other is more effective in educational achievement.  Approximately 10% of public schools in America are organized by the year-round model. There are compelling reasons for and there are compelling reasons against.
But at this school, that is, the educational plan my kids operate by, we're hinged a little differently.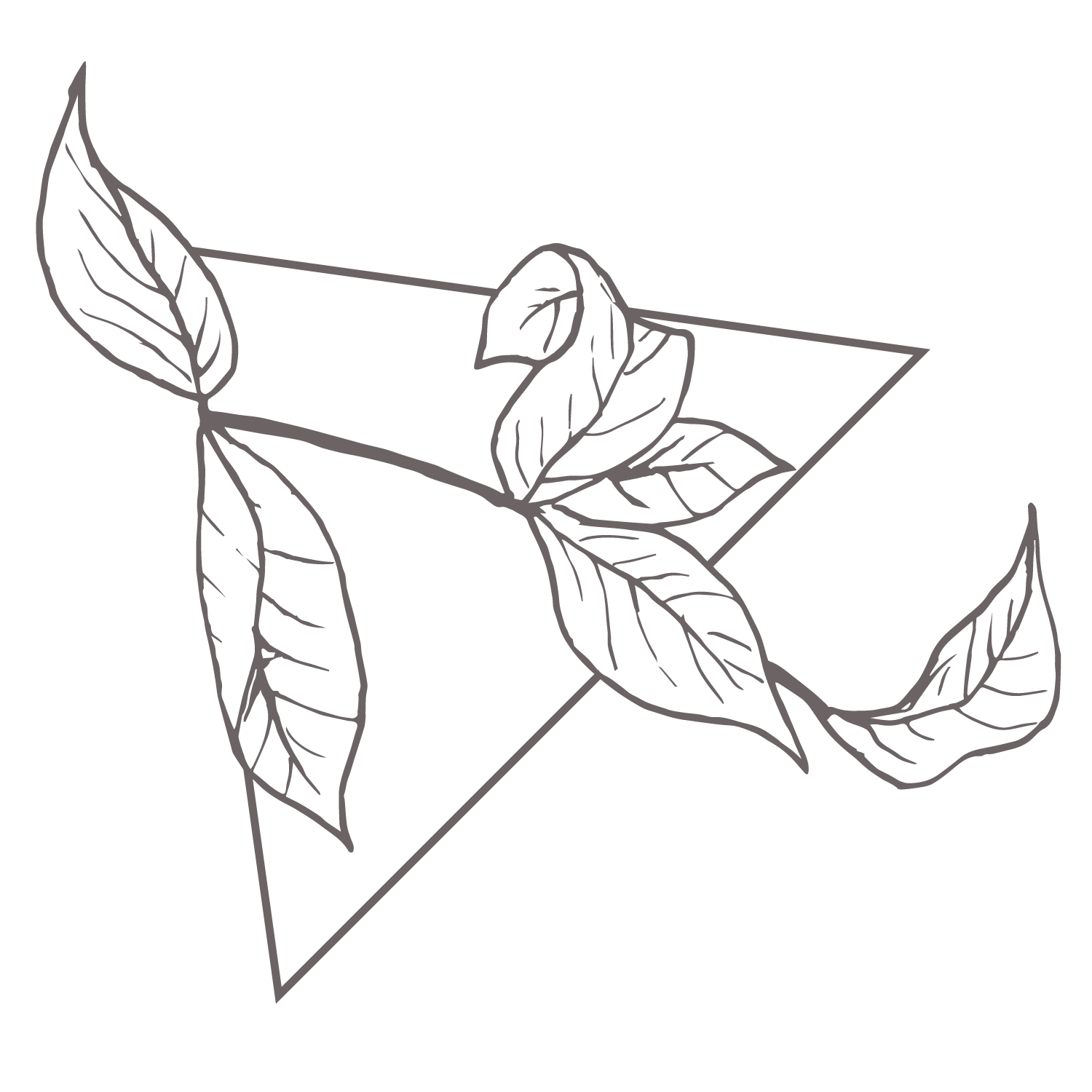 When I first began homeschooling a whole bunch of years ago, before it was cool, I tried to stick very closely to our public school calendar. After all, homeschooling for us was just a little social experiment we were going to try. And I wanted to be able to onboard my kids easily back into the excellent public school that we had just up the road. To that end, I used the same school calendar and curriculum set used by our local public school.
Then time went by. Much to my surprise, we kept homeschooling. And we added more kids to the bunch.
A couple of things became evident the longer our tenure in homeschooling. One, for some of my kids, shutting down the homeschool classroom and circling back in the fall was practically like starting over. Heavens. Arithmetic tables were completely forgotten. Any progress made in penmanship disappeared. I felt like we spent the first couple of months of the 'new' school year relearning all the stuff we'd been making headway on the previous.
Second, over time, my philosophy about education firmed up. And that philosophy is this: we are lifelong learners. There is no 'season' to learning~it's something that should happen everyday and should never end. It's something that can happen in a classroom…and outside a classroom. It's something that is the result of a well-developed curriculum and is something that is the result of the serendipity of a day off the beaten path. Education is woven throughout every experience and environment and opportunity, if we're equipped and given the permission to see it as such.
And so, our 'school year' never ends. We're never on break. We take learning with us wherever we go.
Don't get me wrong, I completely understand the power and sense of relief that students and teachers alike can experience knowing that they don't have to hit the classroom again for some long, humid weeks in the summer. I have fellow homeschool parents who have told me that keeping to a traditional school calendar has played an important role in helping them keep their sanity. I support and embrace all those approaches.
But I also want to keep promoting, to keep asking us to reconsider, the way we define education, the environs in which we assume education must take place. And to that end, for my students, the school year doesn't end. It may take place poolside. It may take place in the ski boat. And it most definitely will be had shuttered inside on a hot summer day, watching a compelling documentary.
What is more important to me that my kids learn is this: learning should never end. Not even for a summer.
To check out further ideas on how to discover more about your child's unique personality and learning styles, check out Julie's latest book, Raising an Original. Add it to your summer reading list!