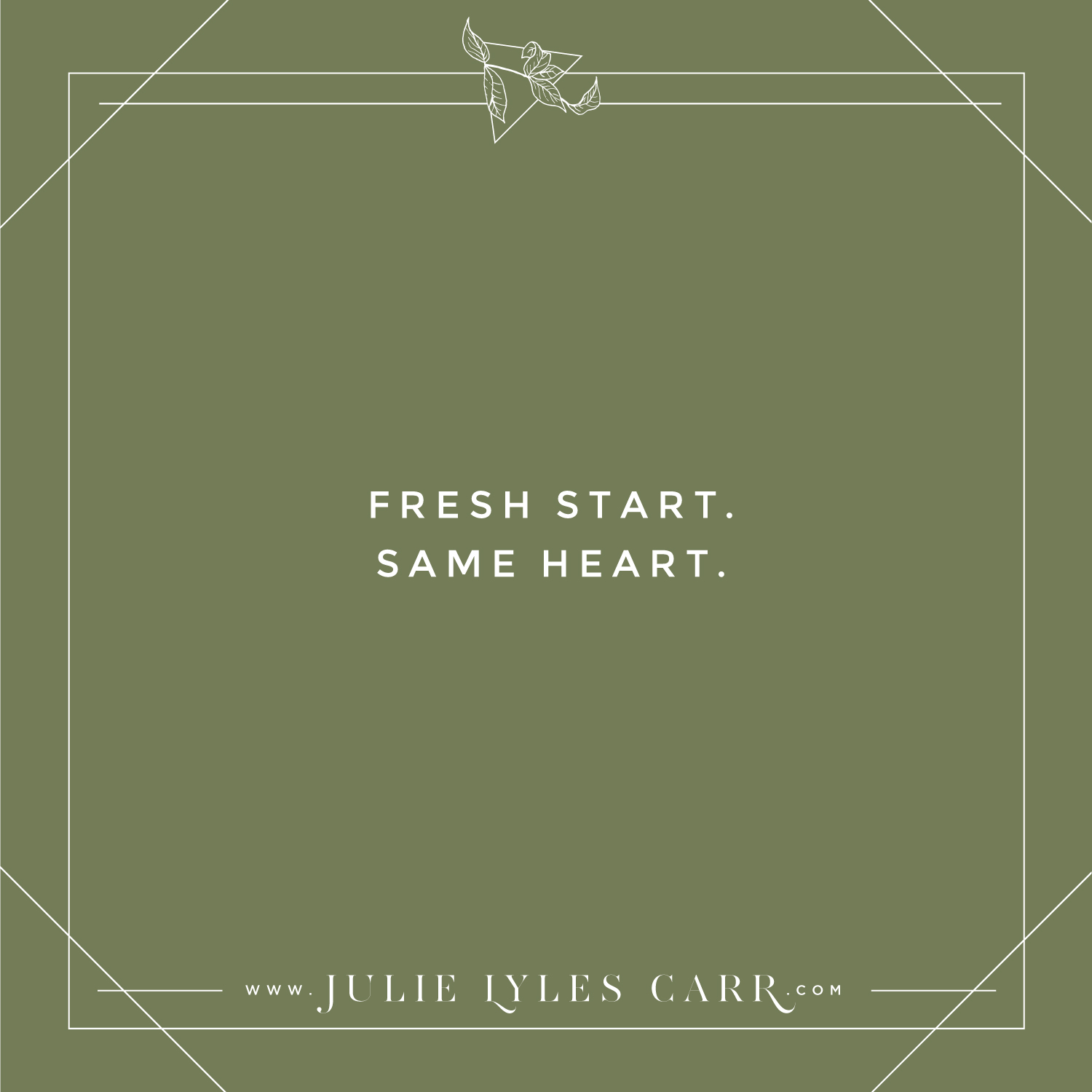 This web world.
It's an ever changing place.
I jumped in almost ten years ago and starting blogging, a place I could retreat to in the craziness of having birthed eight kids in sixteen years, my own little digital kingdom where things (generally) would stay where I put them and I could have a community of other bloggers. We shared ideas and thoughts and questions and recipes and tips. And I set about the goal of posting every single day.
I'm not sure why I made up that rule. But I did.
And so for years, I posted. Every single day. For years.
Over time, my blog became a place where people looking for a speaker could do a little sleuthing. It became a portal by which the publisher who optioned my book was able to get a feel for more of my writing and family story. And it also became something like that random pocket in your wallet, a place where all the tidbits and random slivers of daily digital flotsam and jetsam could be stuffed.
And stuffed it became.
Over time, that blog became a bursting virtual filing cabinet of over 1700 posts, everything from helpful resources to random thoughts. And as the world of Facebook and Twitter and Instagram and Pinterest gained speed, my site became that last room of the house that gets your attention, where that headboard you never really liked but feel like you should use stays intact and the wall color matches nothing else in your house.
That room.
I made adjustments over the years, tried my hand at a fair amount of coding, learned all kinds of tricks and backdoors. I missed the consistent discipline of posting. I knew the site was no longer what I needed as my writing and speaking opportunities blessedly continued to grow.
But I was a bit flummoxed as to what to do next.
And that's a journey I'll chronicle in a later post.
For now, I hope you'll stick around for a bit. Check out some of the tabs at the top. Scroll through the new design. Sign up for the free personality assessment. Take a moment to look back at previous posts that we're curating and categorizing so that finding information and inspiration for your family life, career, relationships is easier than ever.
Welcome to my new home.
I'm so glad you're here.