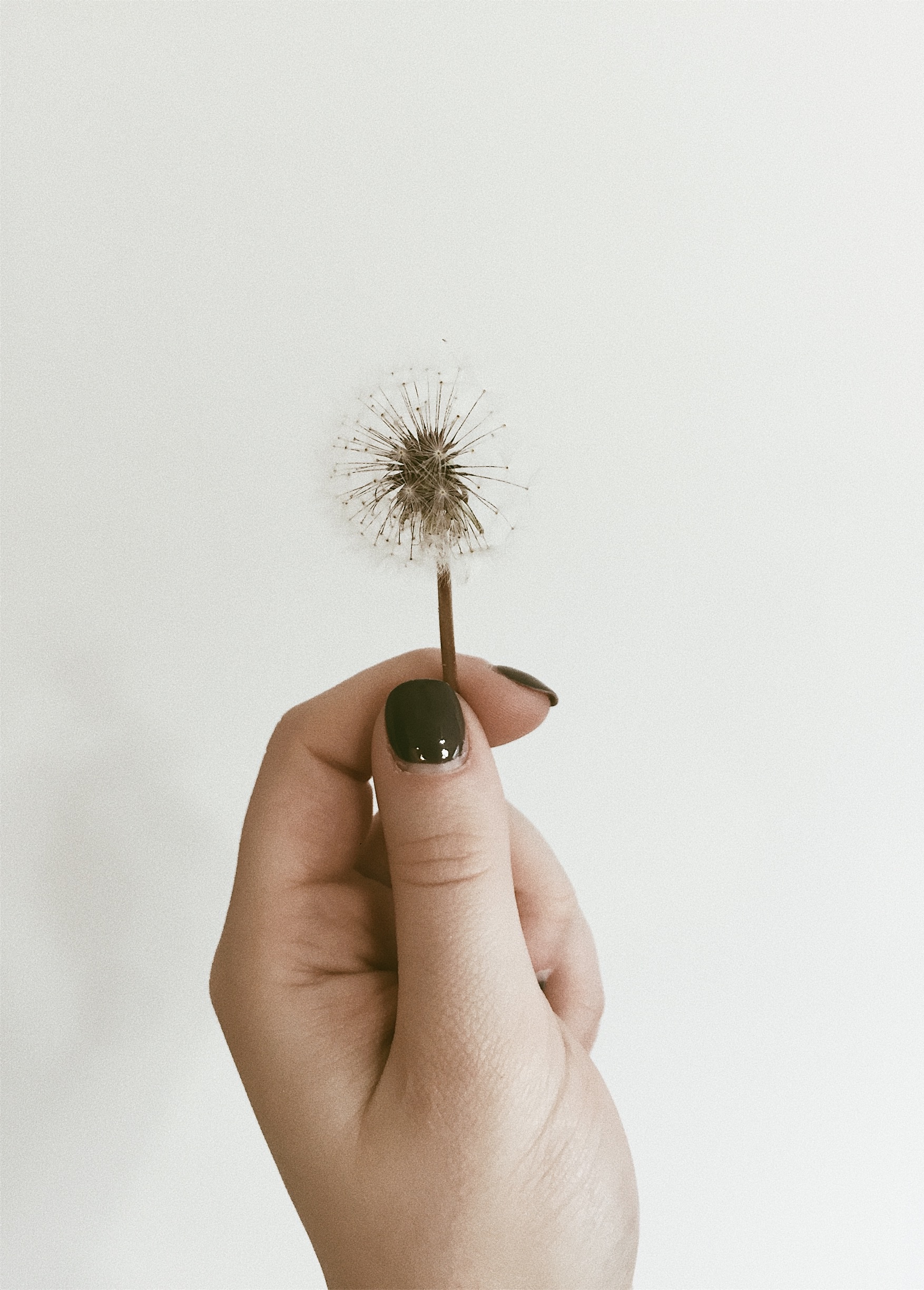 Sometimes, it takes a gut job.
On a couple of different levels.
I knew it was time to refresh my almost decade old blog. (You can read more about that decision here…)
But the first part of that process, before choosing a new designer and a new template and a new approach was this:
I had to let go.
When you do an overhaul on, say, a kitchen, a contractor will often do a 'gut job', taking out the old cabinets, old appliances, old finishes, in order to create a clean slate from which to work. Some of the original outlets and water pipes might remain, but a gut job takes things back down to a fresh canvas.
And in the deciding to undertake such a massive project as an overhaul of my site, I needed to undergo a gut job.
A willingness to lay down the solo control I had over my digital home and to bring in outside perspective and expertise.
And to then let that person (the amazing Lauren Gaige of Restored316) do her job.
And then to let my photographer do hers.
It was a lesson I'd been learning since the early days of submitting book proposals for what would ultimately become Raising an Original.
Which is this: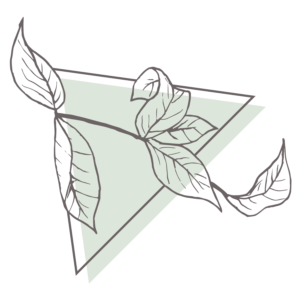 Sometimes, to see that dream you have, that vision for what could be, that thing that you hold with such passion and determination, sometimes you have to relinquish that white knuckle grip on the thing. And trust some people to help carry that message for you.
Which can be terrifying.
Because what if they don't fully understand? What if they don't capture every nuance? What if your every preference isn't met?
But…
What if they understand enough of the thing? And what if they can capture the essence of the nuance? And what if your every preference isn't in your best interest?
What if the team you gather around you can drive your vision, your goal, your passion to an even higher level?
If you could just let them?
So consider the following ideas when you're ready to take that thing that's been laid on your heart to the next level:
Consider a team. Getting input from talented and skilled people can make a huge difference in propelling your vision forward.
Make the investment. People who are good at what they do, whether that is marketing or brand development or photography or editing, their time is worth something. When you're an extreme DIY-er like I am, it's easy to talk yourself out of taking the financial plunge and getting an expert in on the job. But someone who knows their stuff is so valuable to taking your dream to the next level. And it's worth the investment on your part.
Vet who you're going to work with. Take a good look at who you are considering working with. Ask questions. Do the Google-stalker Nancy Drew thing. And only work with those who have a proven track record and expertise.
Trust. Once you've done your research and have had the conversations and laid out the expectations, trust. Not naively~ make sure you've done your homework. But as a fellow author friend told me as I was in the process of signing agency contracts for the representation of my book, at the end of the day, beyond a contract and trying to capture every contingency, it's a matter of if you trust who is representing you. And if the answer is 'no', then keep looking.
Get out of the way. Avoid the micromanagement twitch. If you could have taken your project to the next level, you would have, but there is a reason you've circled up the people you have. Let them do what they do.
And it starts with a gut job. It's not always easy to see something you've built taken down to the studs and to start over. But the combined vision of a team you trust can take that dream of yours and in an exponential way create something that far exceeds what you could have done on your own.